Professional 3D Printing Course
3D Printing certified course that offers practical training to use 3D printing technology from basic to advanced.
Technological advancements have dominated the world and 3D printing is a key technology of the future. 3D printing enables businesses to cut costs, produce stronger and lighter parts, improve efficiency in production, and solves a myriad of problems. Learning the 3D Printing technology opens up an array of opportunities in product designs for various industries.
What is 3D printing or Additive Manufacturing?
In the 21st century global economy, the knowledge and understanding of 3D printing stands beneficial for students. This technology makes it possible to run manufacturing businesses on near autopilot mode.
The world of manufacturing has transformed.
3D printing or additive manufacturing service reduces the time and effort of the manufacturer to create a prototype. With the use of 3D printing tech more emphasis can be done on the research and design of a product. The manufacturers can invest their time in making a flawless product as the production cycle time is reduced. Computer Aided Design (CAD) softwares like Rhino, Tinker CAD, SolidWorks, Fusion 360 among others areused to create three dimensional designs digitally which are transformed into 3D physical models. This technology is used by manufacturing companies to create 3D models of airplane parts, prosthetic limbs, jewelry and even 3D-printed medications. 3D printing sparks greater creativity and collaboration in solving problems.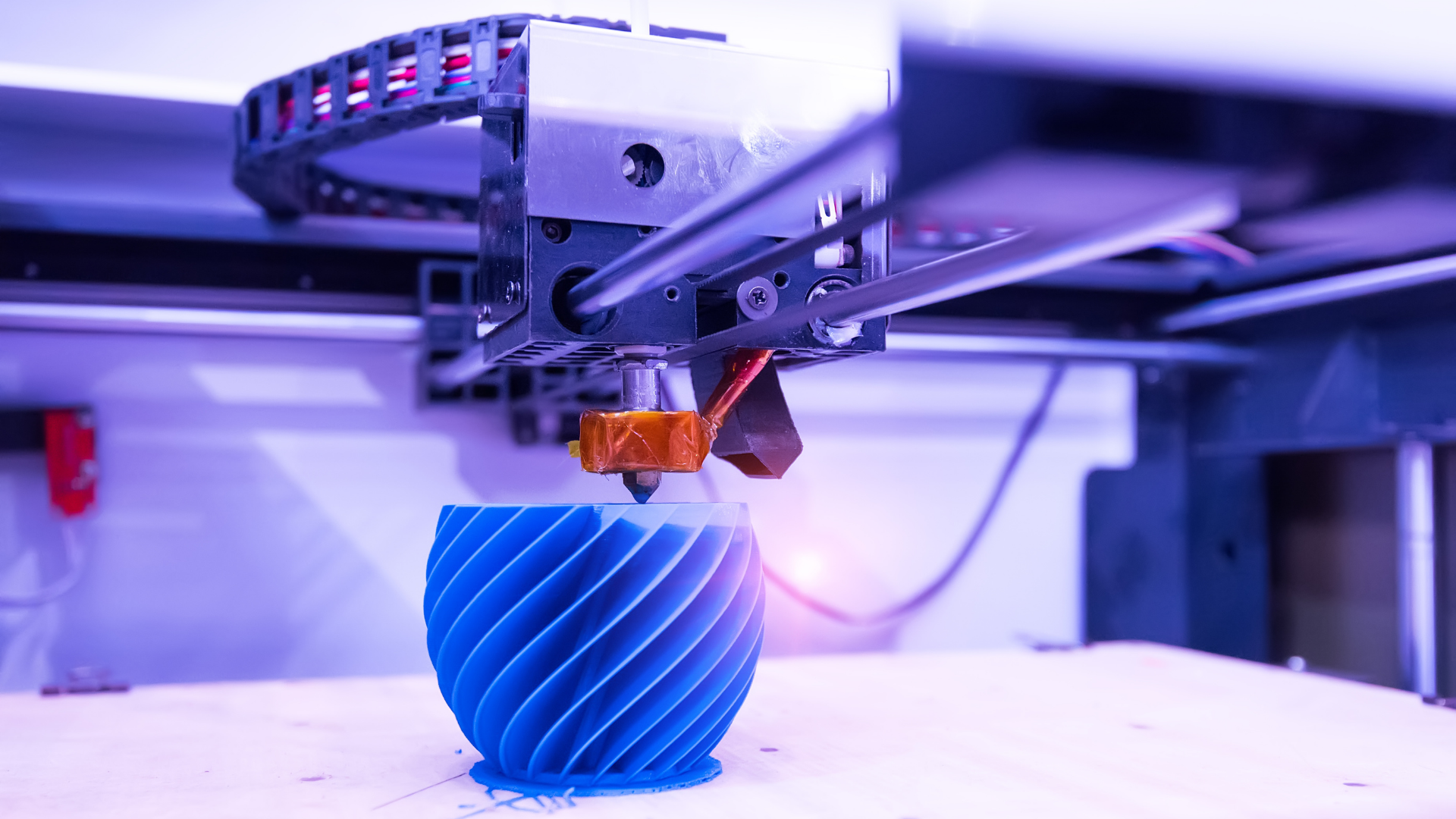 Why should you enroll for this 3D printing course?
From beginners to experts. No prerequisites.

Practical learning that'll help you in the real world

Preparing for various 3D printing industries and its application

Systematic assignment for understanding core concepts

Self-paced learning

Live practical sessions

Recorded sessions for revision during the course

Lifetime access

Articles/blogs and Manual

Quiz

Economic pricing policies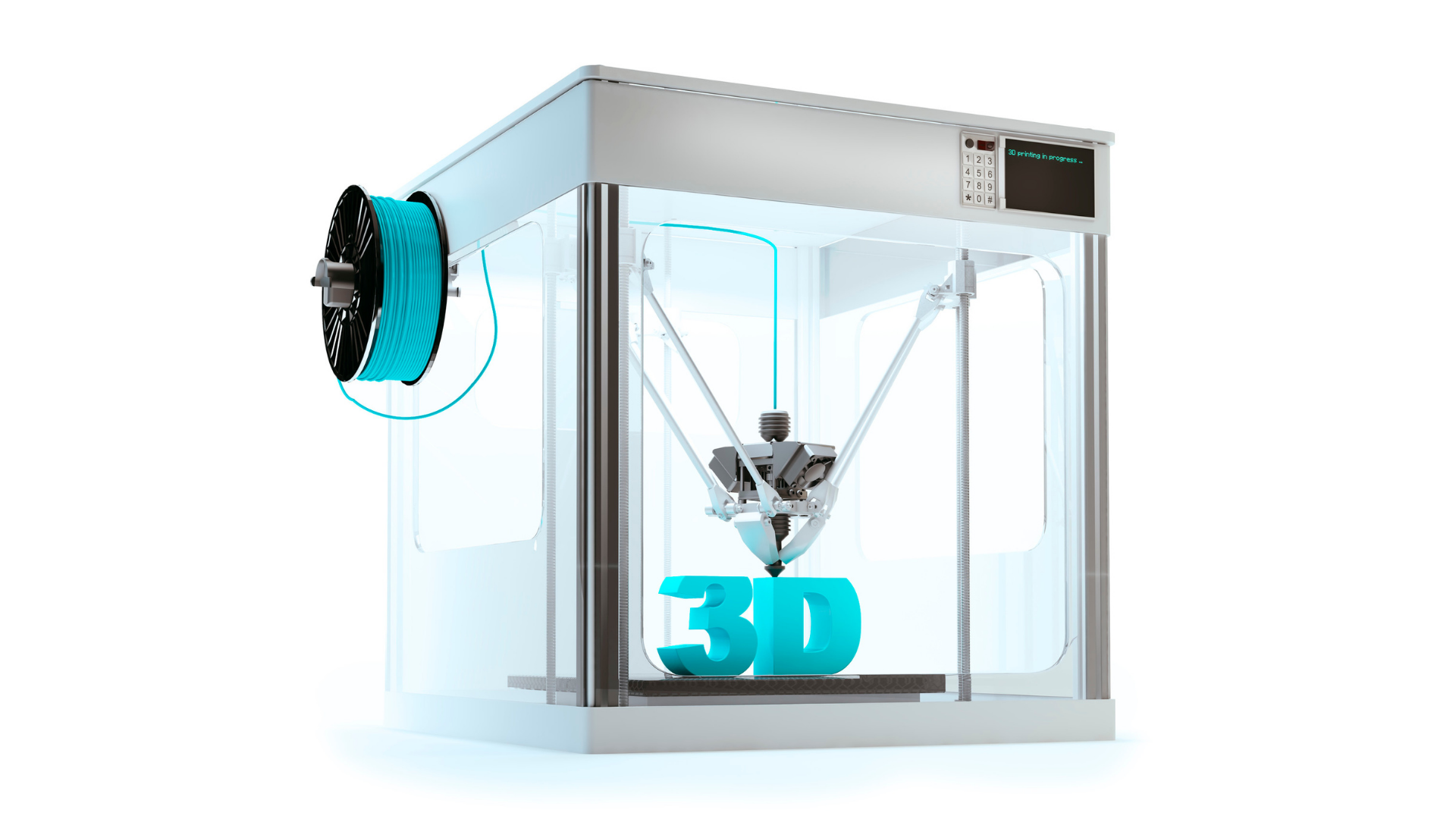 100% Practical
A market based practical approach for training. Individual training provided to every student.
Live Projects
Work on live projects and implement your learning directly into your jewelry business.
1-on-1 Mentorship
One to one mentorship provided to every students and all practical assignments will be detailed and discussed individually as per student's jewelry business requirements
Blended Learning
Live Virtual Classrooms + Access to recordings if you need to revise or missed a session. Access to Expert webinars.
E-book + Articles
Access to course E-book and articles/blogs relevant to the jewelry retail business with continuous learning.
Industry/Market visits
Post lockdown option for industry visits such as field trips, diamond or gems' mines, jewelry factories, exhibitions, etc.
Who can be a part of this course?
Business of Gifting/
Corporate Gifting
Anyone who wishes to upgrade, upskill or start a new venture
MODULE 1:
Introduction to 3D printing




– Introduction to rapid prototyping




–

Introduction to different types of 3D printers




–

Introduction to RepRap Arduino electronic controller




– Materials used for printing

Evolution of 3D printing.

Principles of 3D printing.

Need & Benefits of 3D printing.

Technical skills involved in 3D printing.

Growth in industries using 3D printing.
MODULE 2:
Design ideation and its representation.
Step-by-step design ideas conversion to 3D design.
MODULE 3:
About Tinkercad & its use for beginners.
Tools & commands using Tinkercad.
Converting ideas in 2D.
Process of drafting 2D environment, 2D geometrical creation and 2D designing.
2D mapping for 3D design.
– Concepts of CAD
– Algorithms used in design
– Design of assembly
MODULE: 4
Introduction to Fusion 360 and its benefits in 3D design.
Transition from Tinker cad to Fusion 360.
Learning powerful tools to represent our ideas into reality.
Interface checking and transition from 2d environment to 3d environment.
To build basic 3d shapes and sketched based shapes.
Introduction to G code.
MODULE 5:
Fusion 360 professional.
Advance tools of 3D design.
Build complicated design and complex forms.
Powerful sculpt tool.
Short cut tools.
MODULE 6:
3D scanners and printers.

Process of converting 3D design to 3D models.

Different 3D technologies.

Demonstration of 3D printer.

Calibrating 3D printing.
MODULE 7:
All about 3D printing.
3D modelling using Blender and Openscad
Commercial printing using Blender
3D printing materials
MODULE: 8
Various additive manufacturing processes: fundamentals, applications, and implications of printing for design and manufacturing.
Additive materials.
Types of 3D printers and architecture of desktop 3D printers.
Different 3D printers.
Formats: Fdm, sla, sls, etc
Futuristic 3D printers.
Engine 3D scanner, Microsoft Kinect, structure sensor, as well as any camera you have (including your phone), additive manufacturing for business, learning to use makerbot printers, arduino programming, ramps board, smps & motor driver, stepper motors with ramps & arduino mega, limit switches with arduino mega, sprinter firmware with arduino mega.
Robotics, quadcopter and model parts with 3D printing.
MODULE: 13
3D manufacturing regulations and carbon footprint
MODULE: 14
Cnc & laser cutting techniques

Process after 3D printing

Casting techniques

Dye making and liquid mould
MODULE: 15
Quiz
Project submission
Examination
Certificate of Professional Course on "3D printing technology"