THE
DILEMMA:
WHERE TO SELL/PROMOTE YOUR BRAND? INF
OGRAPHIC
NOVEMBER 23
/ NAMAN
AJMERA
Today, when it comes to promotional and sales channels for your brand, it can be overwhelming to select a concise strategy that can optimise costs and give you the reach among your target audience. This dilemma is not limited to just online vs offline channels but also across various categories within the online world.
ONLINE
Digital Technology is now being applied to almost every part of a company's value chain.
Presence needed across various platforms such as website, social media, selling platforms (Amazon, Flipkart).
Possible to target only your relevant audience who may be appropriate for your brand using filters such as Gender, Interest, Devices used, etc.
OFFLINE
Max sales still come from offline channels and cannot be ignored.
Luxury brands succeed due to their intimate relationships with customers - This has to be retained.
Exhibitions, pop-up events are gaining momentum helping sustain offline sales.
Offers/ schemes/ seasonal discounts are used to attract footfalls to the stores. This can hinder in the long run; being a luxury brand, you would like to retain the exclusivity of your brand.


Analysis:
Digital will not replace Physical. Instead offline blended with online is the future. Online branding can potentially increase retail footfalls significantly. Consider online platforms as facilitators. Whatever happens offline needs to be showcased online.
#2. DIGITAL IS NOT ABOUT TECH.
IT IS ABOUT THE CUSTOMER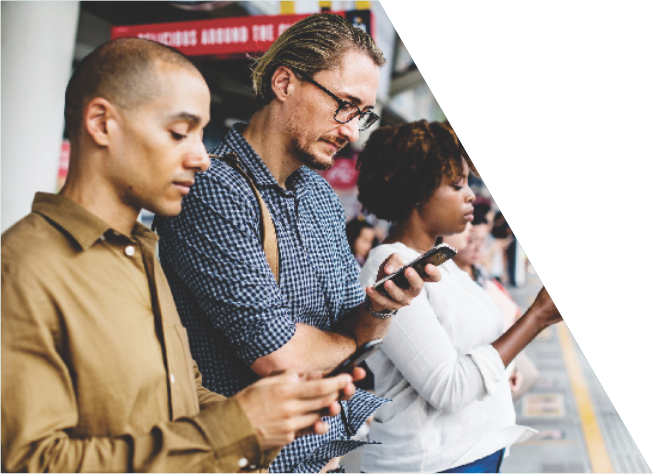 Adapting to the digital ecosystem should be only about the customer. If using digital tools is not adding any value to the customer, not making more convenient and useful, then, it is just another burden. Your digital strategies should make it easier for the customer to find you easily, resolve queries, enhance after sales and appreciate your brand values.
#3. WHETHER TO AMAZON OR NOT:
THE DILEMMA
Selling on aggregator platforms such as Amazon, Flipkart, etc. are a good option. A ready market place available and you need to put extra efforts to find customer within the platforms. The logistics burden is removed.

Most of these aggregators collect important customer data, such as products they clicked and liked, their tastes, preferences, location, etc. that is not shared with you.

The product is sometimes not perceived as your brand's product but instead, perceived as that of the aggregator. Further most of these aggregators eventually launch their own label and they are in a position to leverage the data they collected using your products on the platform and launch new products at an optimised cost.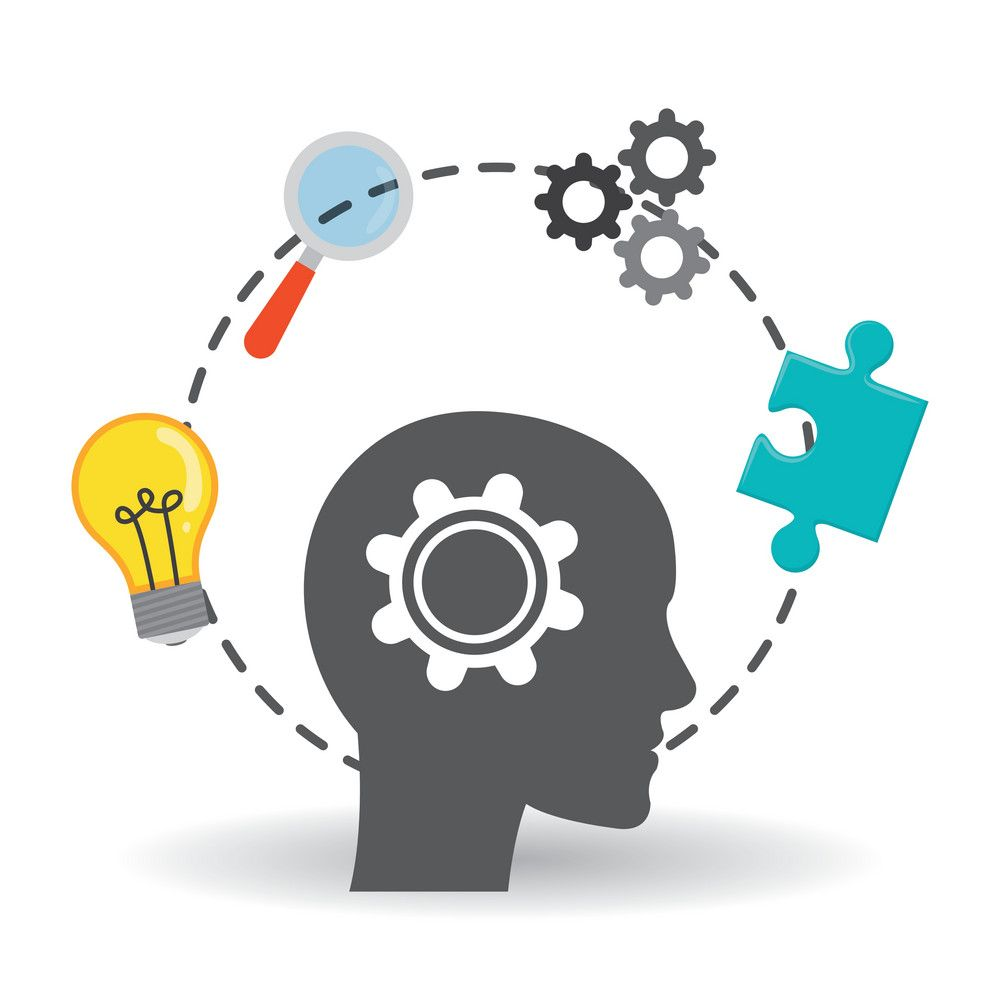 Don't put all your products in one basket. Distribute your products across various platforms including your own. Put only minimalistic designs with lower price range across aggregator platforms while continue to focus on building your own brand outside of these platforms. Your customers should know you because of your brand and not because they were searching on some other brand.
Finally, be trendy, creative, adaptive, and ethical. Collect as much information about your customers. Leverage on data analytics. Remember, data is the new gold. Utilise the data to experiment with your designs. Collaborate with influencers, share behind the scenes of your manufacturing process, these will help your customers appreciate the efforts behind the product they purchase. Every brand has a different story to tell. Bring our story to life.