Crisis Management for Luxury
and Jewellery Brands
5 Ways for Effective Crisis Management for
Jewellery Businesses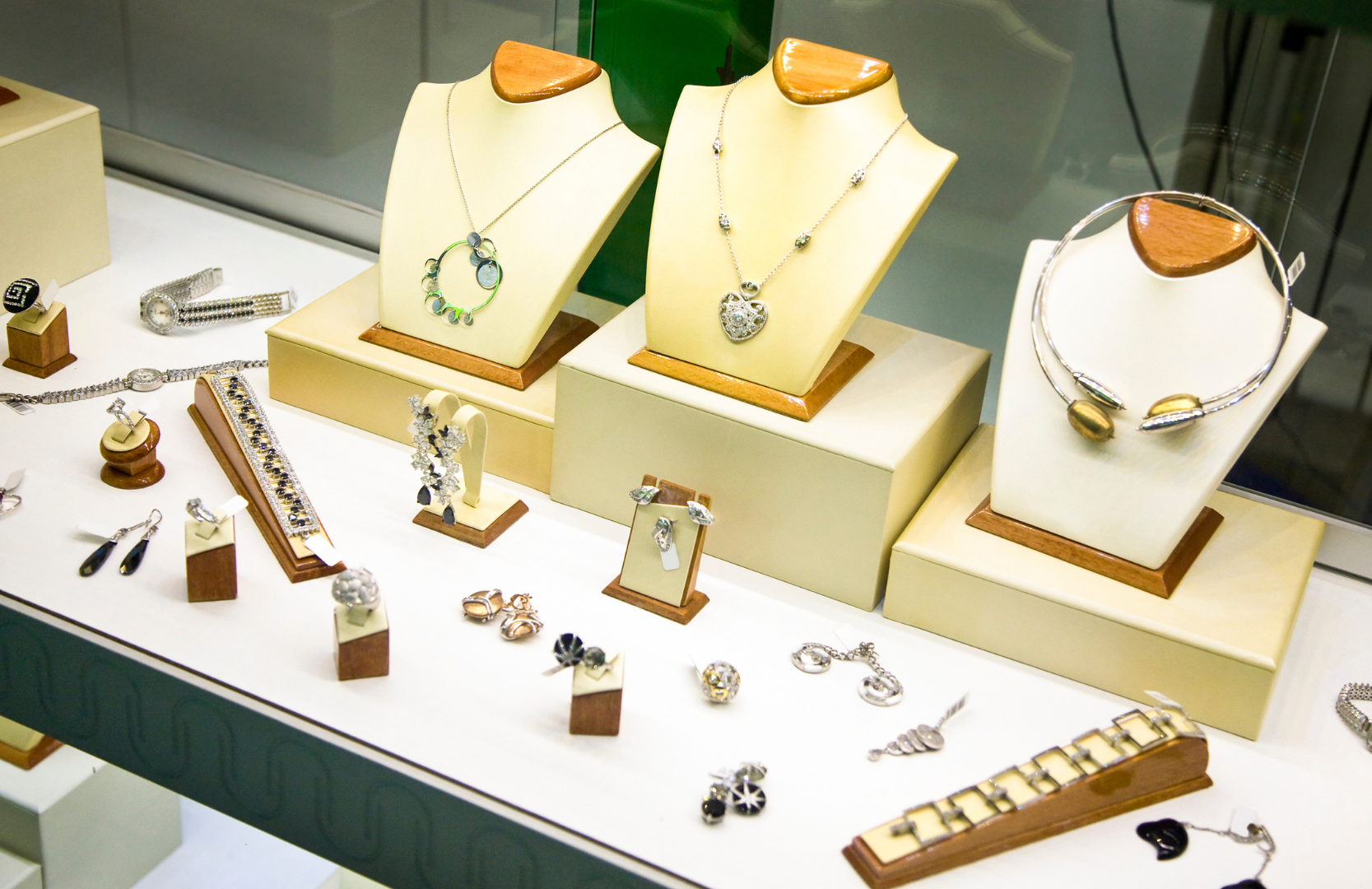 The COVID-19 pandemic brought along uncertainty which continues to pursue us, even till this day. The year 2020 showed us the potential impact of a large-scale global business disruption. As the pandemic spread worldwide, businesses had to shut down or switch to remote working practices and amend strategies to generate profits in the "New Normal".
For industries such as jewellery and luxury, it caused tremendous disruption since the physical shopping experience is vital for sales. Luxury and jewellery brands have had to improvise and come up with new strategies to manage the effects of this crisis.
Here are some ways in which your jewellery business can try to mitigate risks and handle a crisis effectively, especially during this pandemic:
Before you tackle a crisis, smart crisis management strategies involve knowing your risks and threats. For jewellery and luxury brands, the biggest setback is customers not being allowed into stores, which forms an essential part of the experience of buying jewellery. We know that the COVID-19 crisis will last for several months and possibly years ahead. While there will be an end to it at some point, the impact on our organisation will vary at different points of the crisis. It is likely to impact revenue, demoralize the workforce and perhaps change the way your products and services are delivered.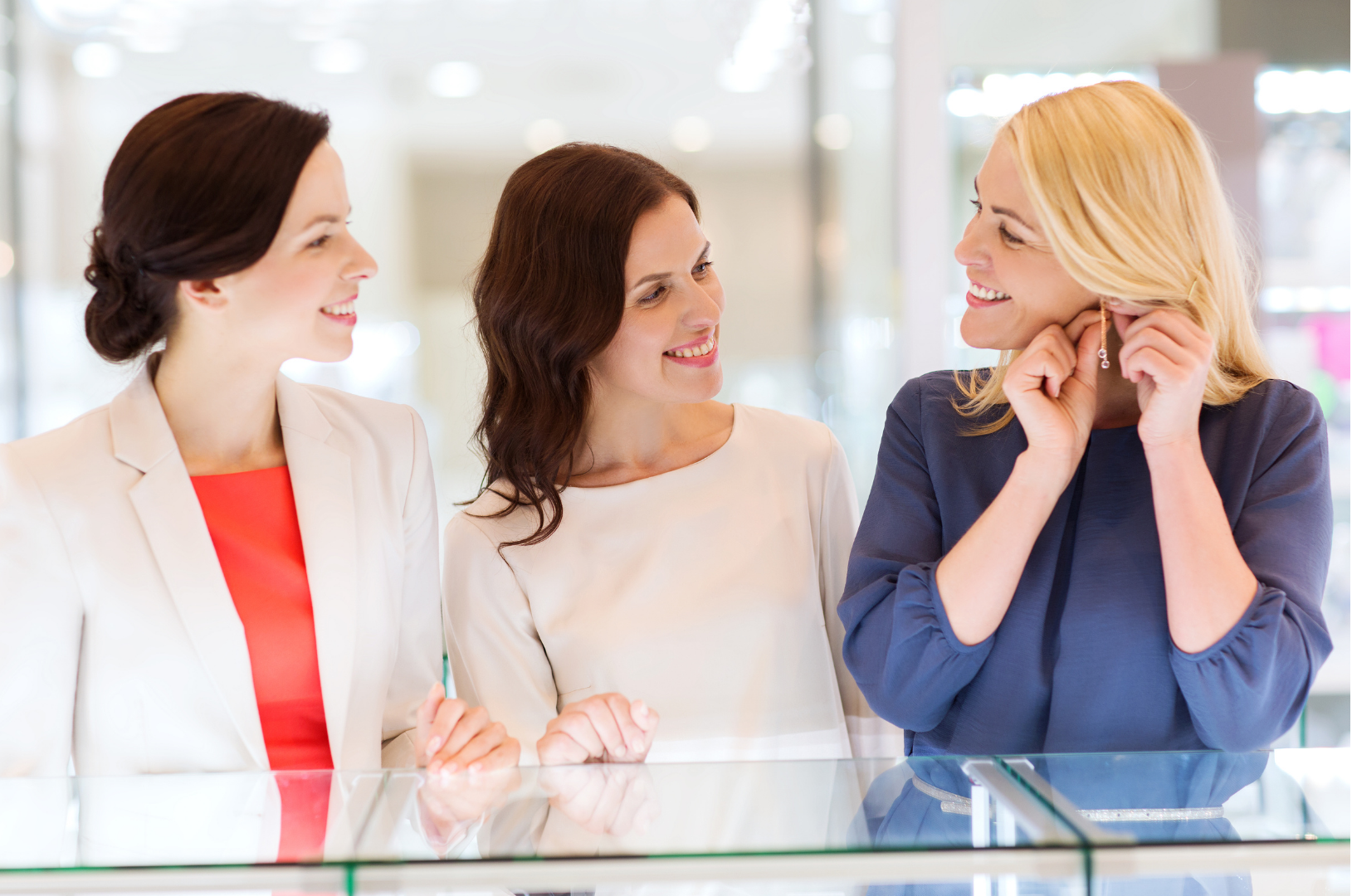 The jewellery industry has been one of the hardest-hit in this pandemic as sales depend on celebration and love – which can be quite difficult to find at a time when people around us are facing an enormous loss of life.
Selling jewellery is an emotional affair. Jewellery sells during joyous occasions, not necessarily during gloomy seasons. At this moment in time, jewellery retailers cannot sell their products based on functionality. Rather, it has to be based on the emotional value of it. You might have to change your marketing strategy for this and one of the ways in which this can be done is promoting the idea that at times like these one must make sure the ones we love know it. Keep them close and don't be afraid to show your love.
Even historically speaking, jewellery has been known as a great way to do that. This is illustrated through trends of increased engagements during recession and war time in the past.
Apart from jewellery as a gift, women are also showering somel self love. The current trend of minimalistic jewellery and self use frequent wear jewellery is on a rise. Amid different phases of the pandemic, revenge buying has also led to a spurt in jewellery purchases. The Jeweller must understand and gauge consumer moods and prepare to pitch his jewellery collections accordingly.
Communicate, communicate, and communicate
This is an important cornerstone of effective crisis management. Your employees and your customers are bound to be nervous and afraid in times of such extreme uncertainty. You will need to prioritize your employees' health and welfare. Whether good or bad, be transparent about your response. Your employees would be worried not just about their health, but also about their financial security. Keep these channels of communication open with your customers as well. While there might be temptation to cut down on advertising and communication costs, a more useful strategy is to stay 'front of mind'. While you might be faced with a drop in sales, sales volumes will eventually increase. People may not be 'in the mood to buy jewellery' right now but these effects are likely to be temporary. Keeping those you work with – stakeholders, investors, customers, employees – in the loop about your current status and contingency plans helps create long-lasting relationships that are driven by trust and loyalty. You must communicate effectively about your actions that were taken to ease the crisis and help affected people. Knowing that you are giving back to the society in a crisis situation speaks volumes to your customers attracting strong brand emotions.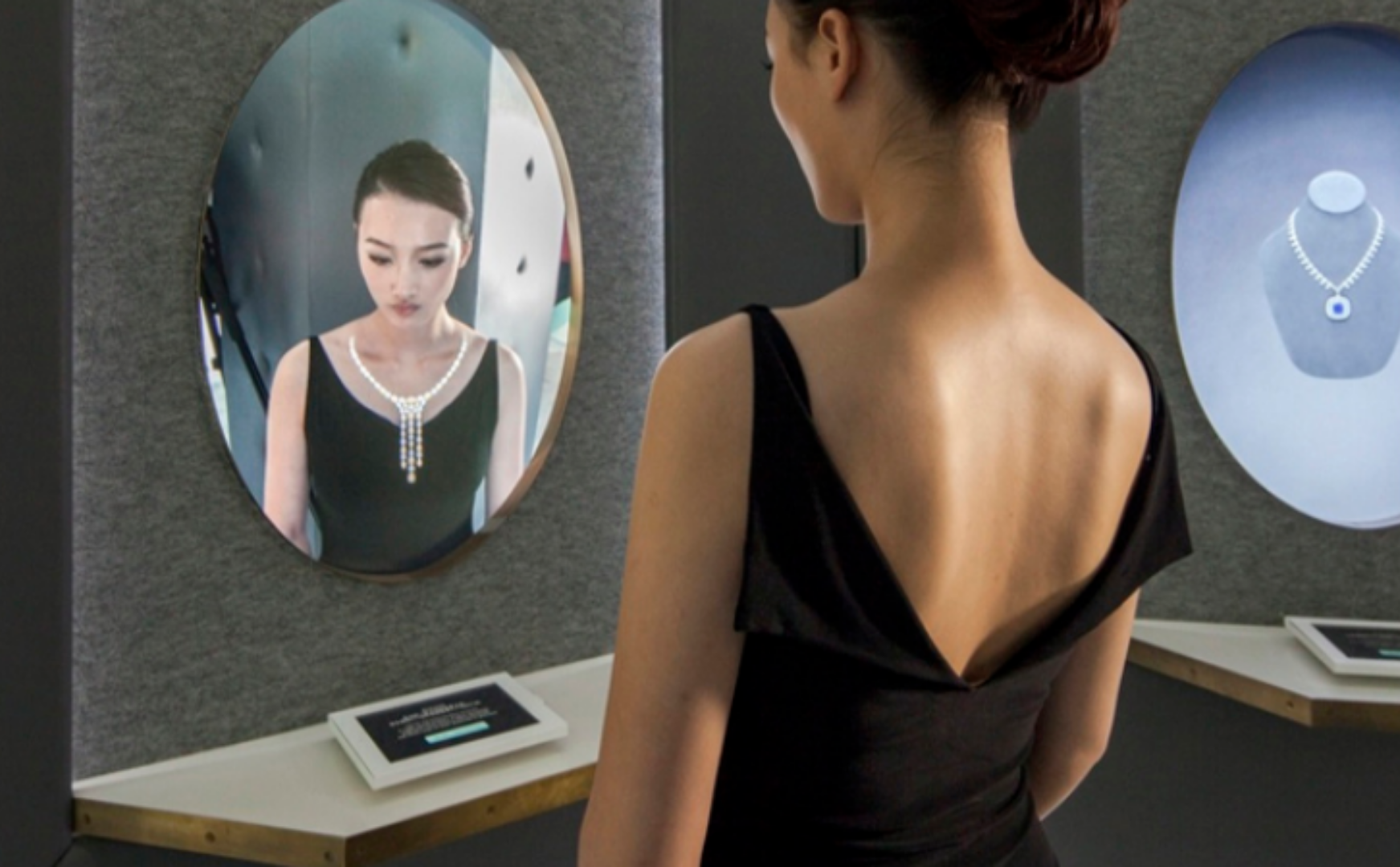 Meanwhile, focus on cultivating a stronger online and e-commerce presence in luxury and jewellery segment, in terms of marketing and shopping. With most people working from home, and outdoor activities on a decline, they are mostly likely to consume digital spaces more.
Since the pandemic has made it harder to shop in-person, let your customers know that you have options beyond in-person shopping. This is the time to build an online retail presence. Today, consumers are taking charge of their shopping experience – everything is available to them at the click on a button. Using Augmented Reality on your website or app can allow your customers to see how a piece of jewellery looks on them. It creates a smoother experience for the customers and helps your business stay relevant in a pandemic.
There are others to leverage technology to connect with your customers eg. Texts, emails, Instagram lives, social media videos, Face-Time, video-conferencing are some of the ways in which retail jewellers can interact with customers who can't visit the store.
Social media platforms such as Facebook, Youtube, Instagram etc are spaces where retailers can advertise for lower cost since there is an increase in digital consumption.
Embracing augmented reality is another example of using technology to enhance customer experience.
Take a pause and re-evaluate best practices
A crisis is a time that brings forth the gaps in the organization's current working system. For many, the pandemic has exposed these flaws. As you move through this pandemic, take a step back and see what has not been working for your brand so far? What are the shortcomings that the pandemic has highlighted? Is there something you can do to create a better system? We have seen a shift in buying behaviour due to the pandemic. This could be a good time for jewellery and luxury brands to expand their delivery systems, in a way that perhaps dispatches can be made from local stores and not be dependent on a central warehouse. Check your supply chains for vulnerabilities. How can you reduce person-to-person contact in the entire flow? Establish a contact tracing system when your stores open again. Have all other safety measures in place. Re-evaluate your contingency plans and map it out as methodically as possible.